BENEFITS
Should you buy Car Shades because they look so good? Because they increase security and comfort?
Or because they are versatile and easy to fit? Well, 'yes' to all of that, quite frankly! Car Shades punch above their weight in terms of how they enhance your driving enjoyment, including…
PROTECTION FROM UV RAYS
Passenger protection from UV rays is the obvious benefit from these shapely shades – but it's really just the tip of the iceberg, benefits wise. Comfort is king though, especially on a long journey!
PROTECTION FROM GLARE
For the driver, Car Shades help to prevent the sudden 'dazzle' from headlights of following traffic at night as well as sunlight during the day. Especially effective when the sun is low during autumn and winter months. This helps to increase your active safety when driving, allowing you to concentrate fully on the road.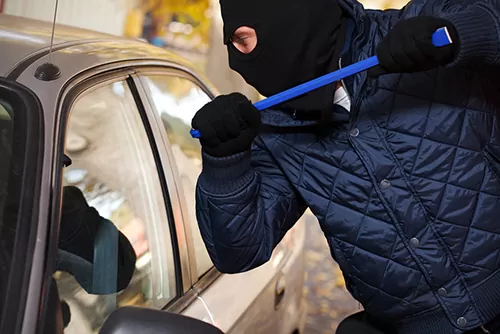 SECURITY
Hide your valuables, and deter opportunistic thieves with Car Shades' unique full-area tinting effect, which adds a significant degree of additional security for items like laptops, bags, phones and samples which may have been left on show.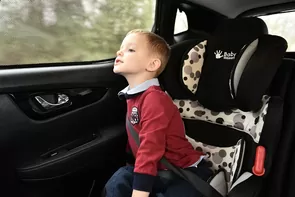 CHILD & PET SHADING
Anyone who carries kids and animals in their car knows how important it is to keep things cool! Whether your rear seat passenger is furry, funny or just feisty, life's going to be a lot more bearable for everyone if you keep them shaded. Car Shades allow the windows to be fully lowered whilst still protecting passengers from harmful UV rays. Anything for a quiet life on the road!
A BUG BARRIER
Prevent those dramatic driving moments by keeping flying beasties OUTSIDE the car. Car Shades remain in place even whilst driving with the rear windows open, so bees, wasps and flies can't come along for the ride, uninvited.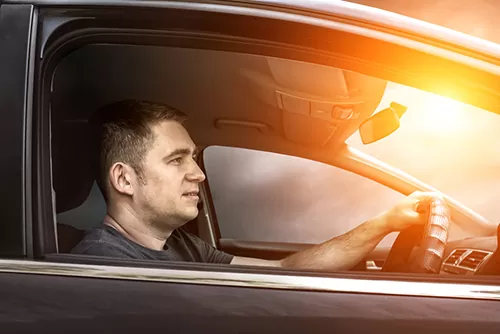 PROTECTION FROM HEAT
Car Shades clever solar fabric blocks out the sun's heat, whilst still offering excellent visibility. The upshot is that you stay cool, and your aircon system doesn't have to work so hard to keep up, resulting in lower fuel consumption and greater comfort.